An update from Derrimut Meals Direct on Coronavirus (COVID-19)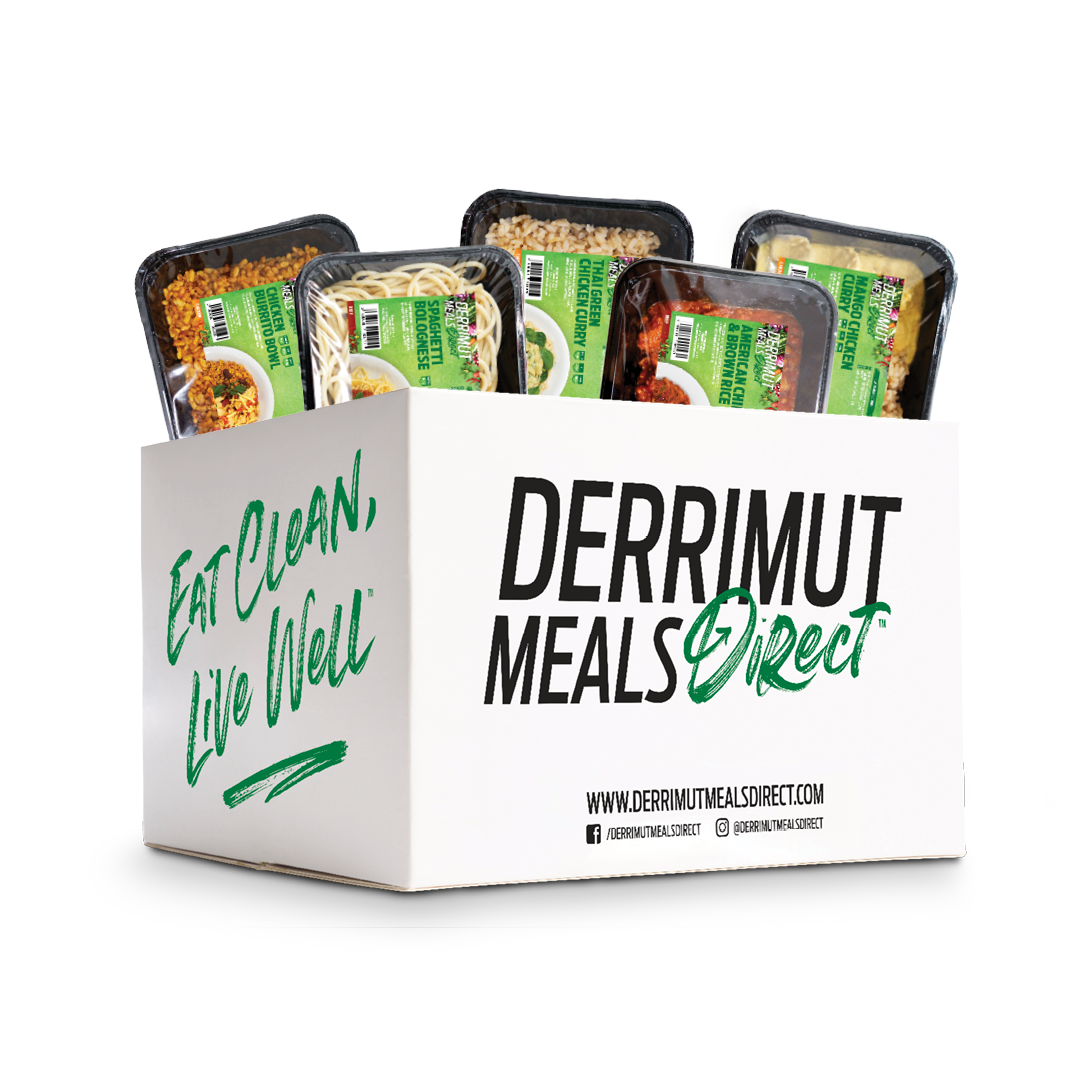 During the uncertainty of COVID-19, we want to make sure we're keeping you in the loop with what's happening at DMD and the measures we're taking to keep our community safe during the coronavirus pandemic. Wherever you are, whatever your circumstances, know that we're here to help and here for YOU.
Your Deliveries
We're currently experiencing a high volume of orders and we thank you for your patience. We're ramping up production to prepare and deliver the freshest meals as fast as we can, but if your preferred delivery day isn't available, please choose the next suitable date.
As you may be aware, the Australian Government has taken the unprecedented move to stop all non-essential travel, with many states closing their borders due to the COVID-19 (coronavirus) pandemic. We want to assure you it's business as usual for DMD and interstate deliveries to VIC, SA & NSW will continue.
Did you know you can freeze our meals?
If you are looking to stock up, our meals will last for up to three months – without a significant impact to taste – when frozen below -10 degrees Celsius.
Delivery driver precautions
Delivery instructions will be followed as best as possible, however, drivers will be minimising contact with customers to comply with social distancing practices, such as leaving boxes at the front door or in apartment lobbies.
Operational Measures
DMD operates a high-care facility that enables us to deliver the highest standard of food safety. All staff are required to wear fully enclosed protective clothing and must run through multiple cleaning protocols prior to entering the facilities, including thorough washing and sanitising. In addition, our meals are produced and sealed within a strict temperature-controlled environment to eliminate potential risks.
Additional safety measures
Given the escalating severity of the coronavirus pandemic, we're also taking the following precautions:
Any employee entering the production site will have their temperature checked.
Any DMD employee who has travelled overseas is required to self-isolate for 14 days to comply with federal government requirements.
Any employees who present with COVID-19-like symptoms are not permitted on site until they have received the appropriate medical advice or clearance.
Above all, the DMD team is committed to providing you with a healthy meal delivery solution to help get you through these confusing times.