FRESH MEALS DELIVERED FREE* DIRECT TO YOUR DOOR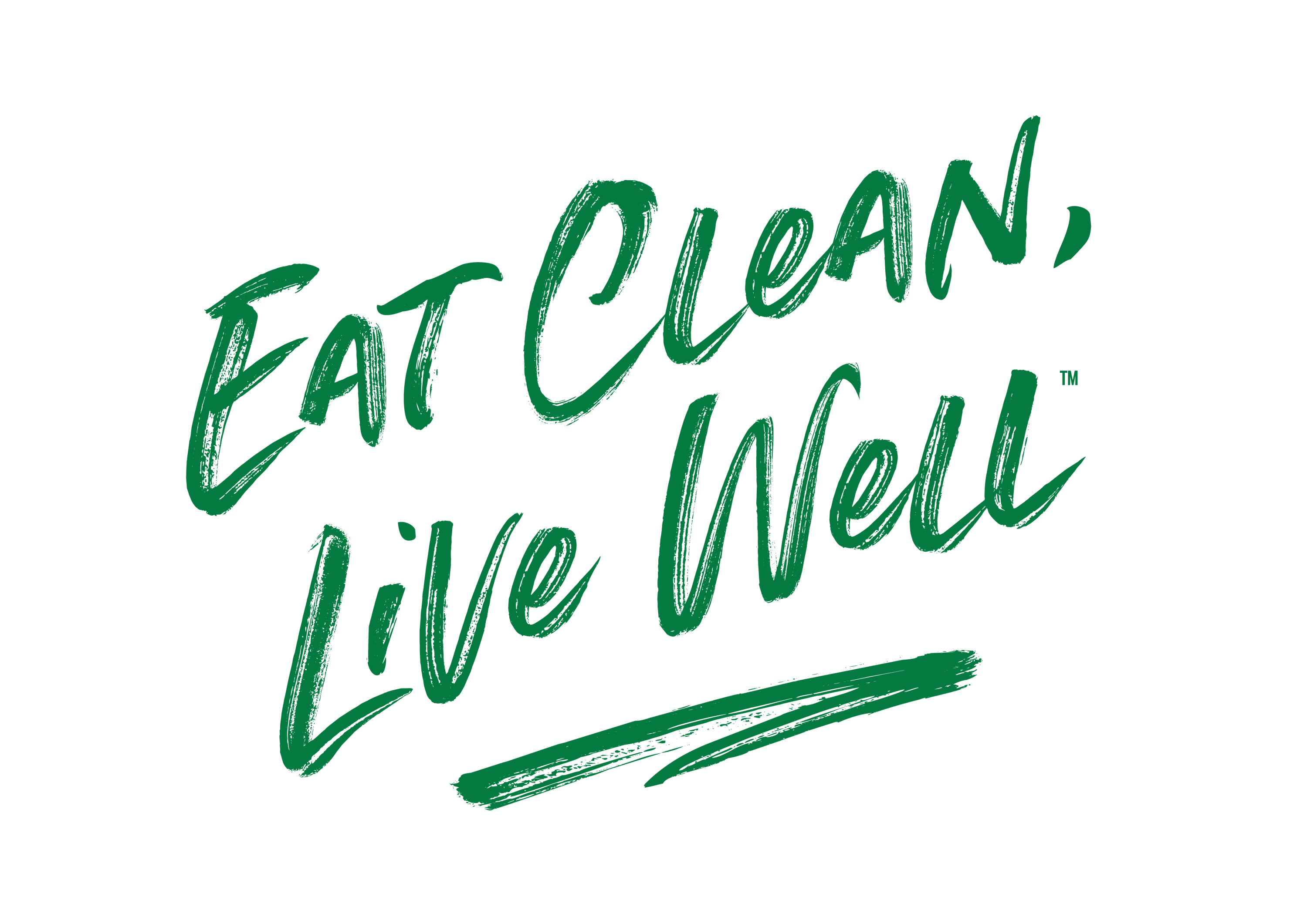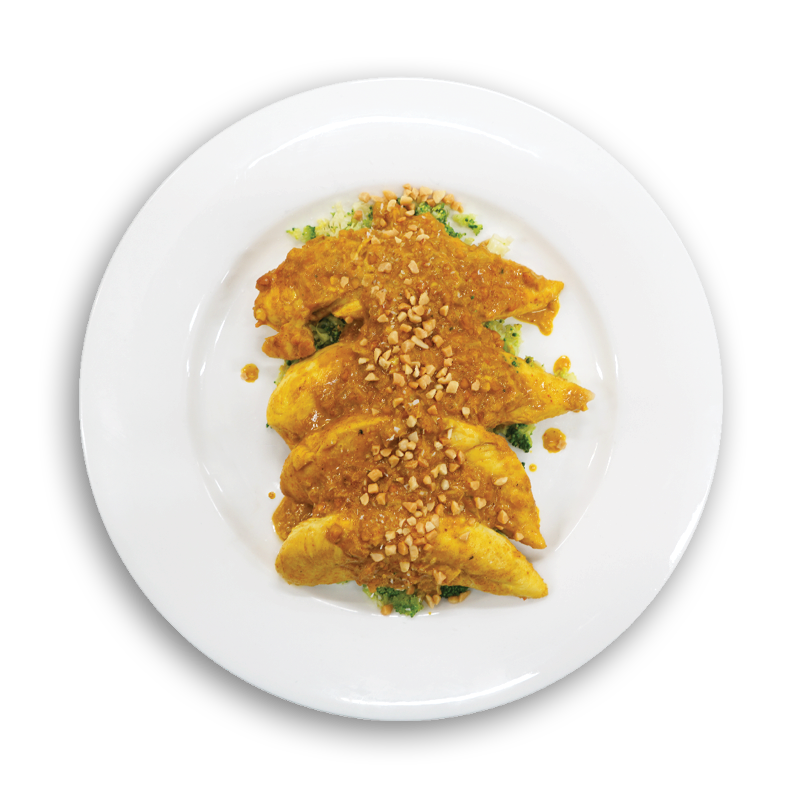 Perfectly nutritionally balanced meals produced locally from Australian sourced suppliers. We gladly support Australian businesses.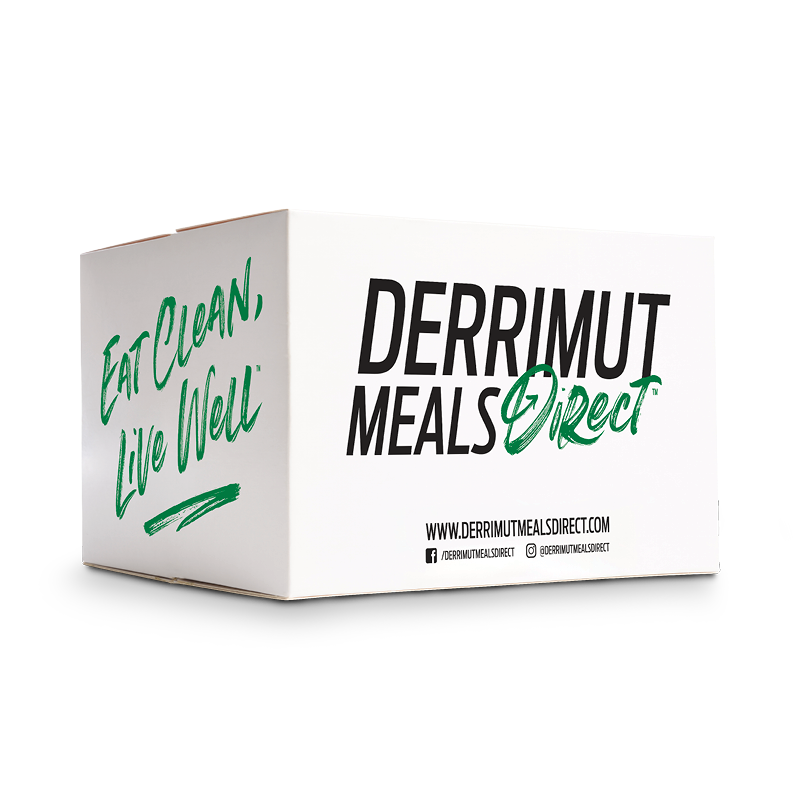 Fresh or Frozen Meals are delivered direct, Contact Free to your door. Currently Available to Victoria & South Australia with more states coming soon.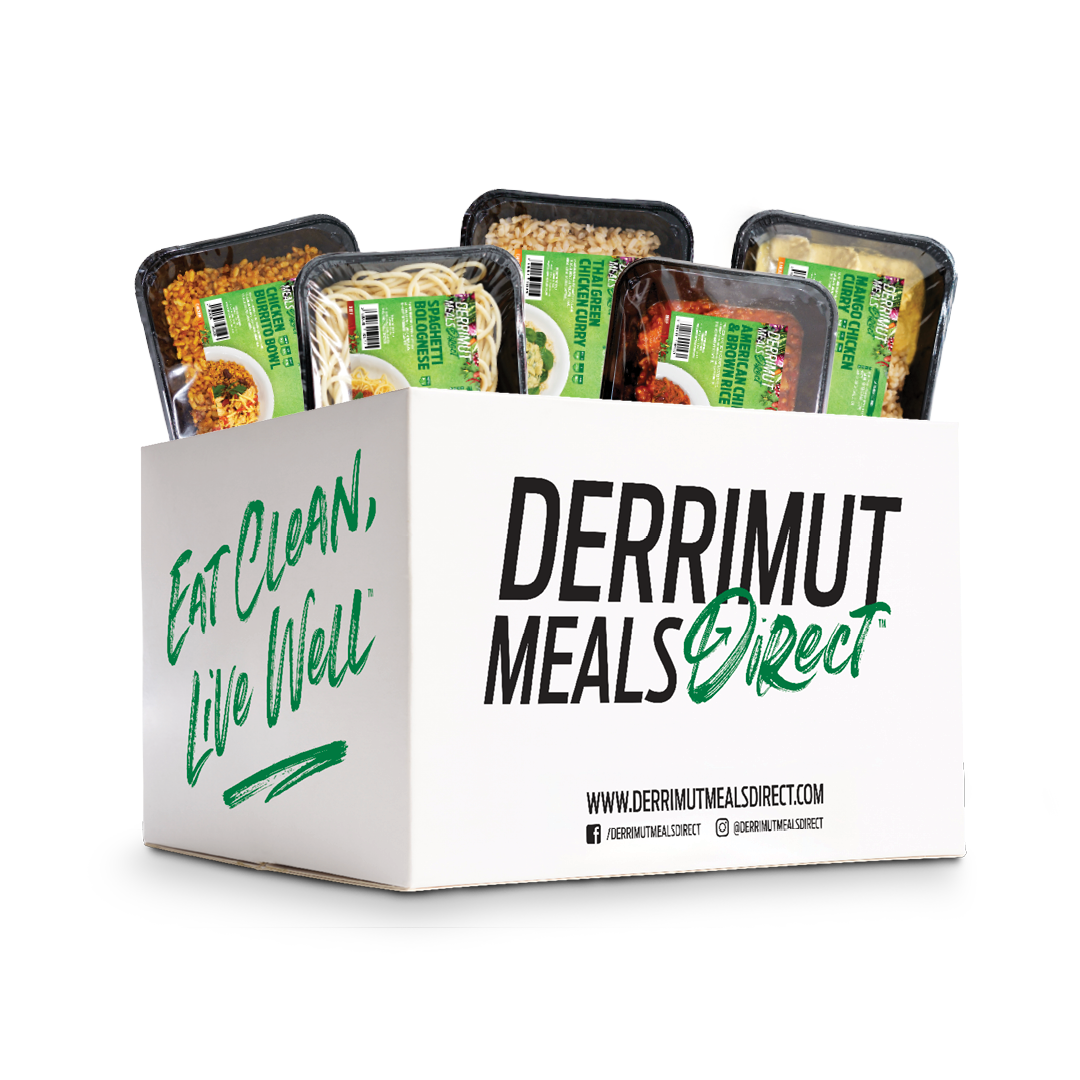 Never slave over a hot stove again, let us do the work for you and enjoy our delicious fresh made meals every day!

The food tastes amazing and it's top quality! Will definitely keep ordering these Meals.
Tasty fresh meals that satisfy your hunger, great for helping me stick to my macros.
I love the variety, i get to enjoy a different meal every day! I will never get sick of these delicious meals!
It's so hard to find great tasting Vegan Meals that can be delivered straight to my door, definitely one of my new favourites! Oh My God the Vegan Tacos!