20 Frozen Meals $100 DELIVERED!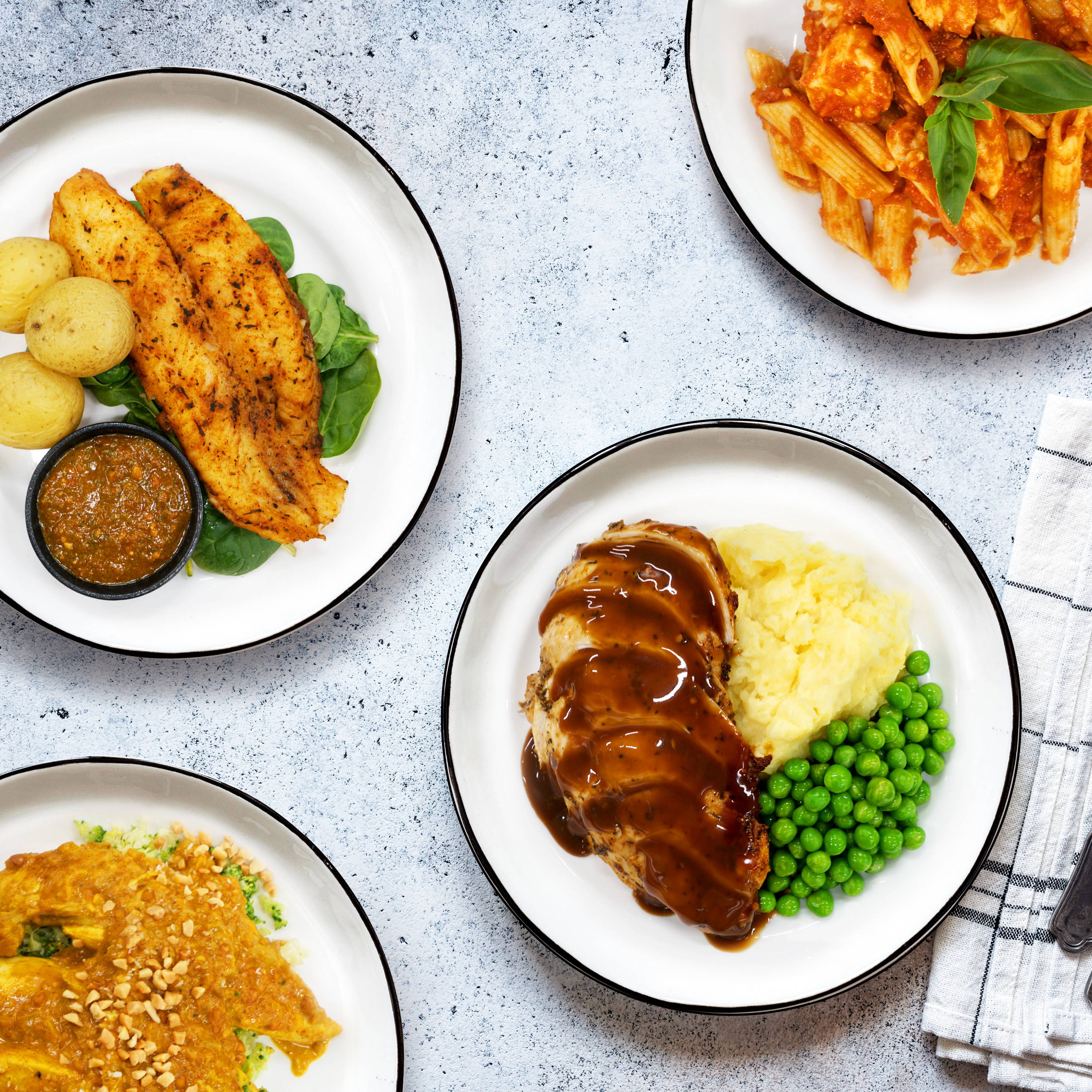 LIMITED TIME OFFER
20 MEALS - $5 EACH
TAKE ADVANTAGE OF THIS LIMITED TIME OFFER TODAY!
$5 PER MEAL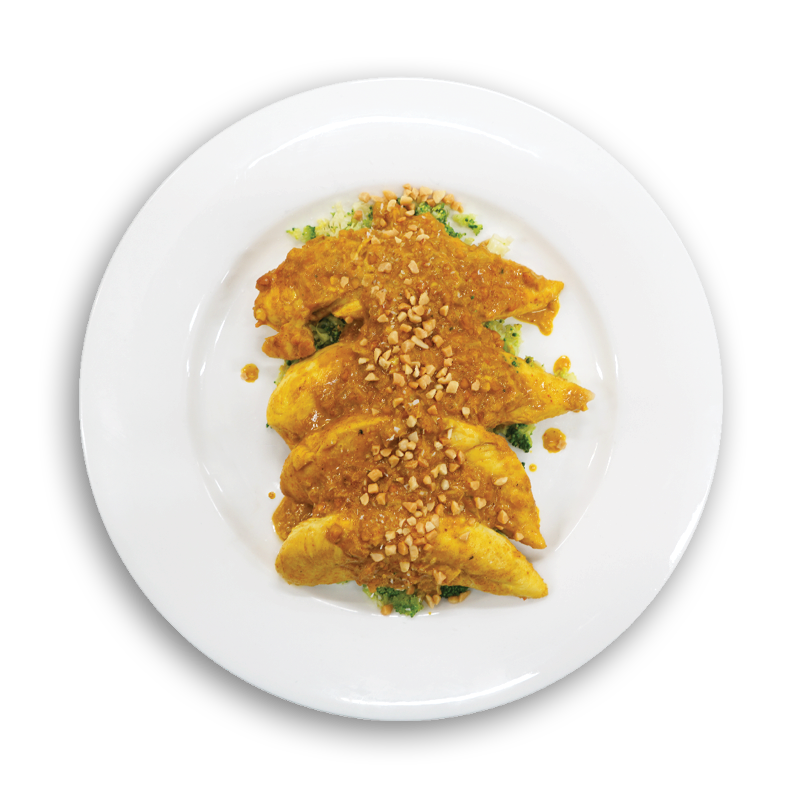 Order Online - Direct To Your Door
Shop online & fill your cart with fresh cooked meals! We have plenty of ready-to-eat meals & snacks to choose from!
We deliver to Victoria and South Australia on Thursdays! Free Shipping as Standard on all deliveries over $89. Life is too busy to order every week, Jump into one of our meal boxes to set up regular orders.